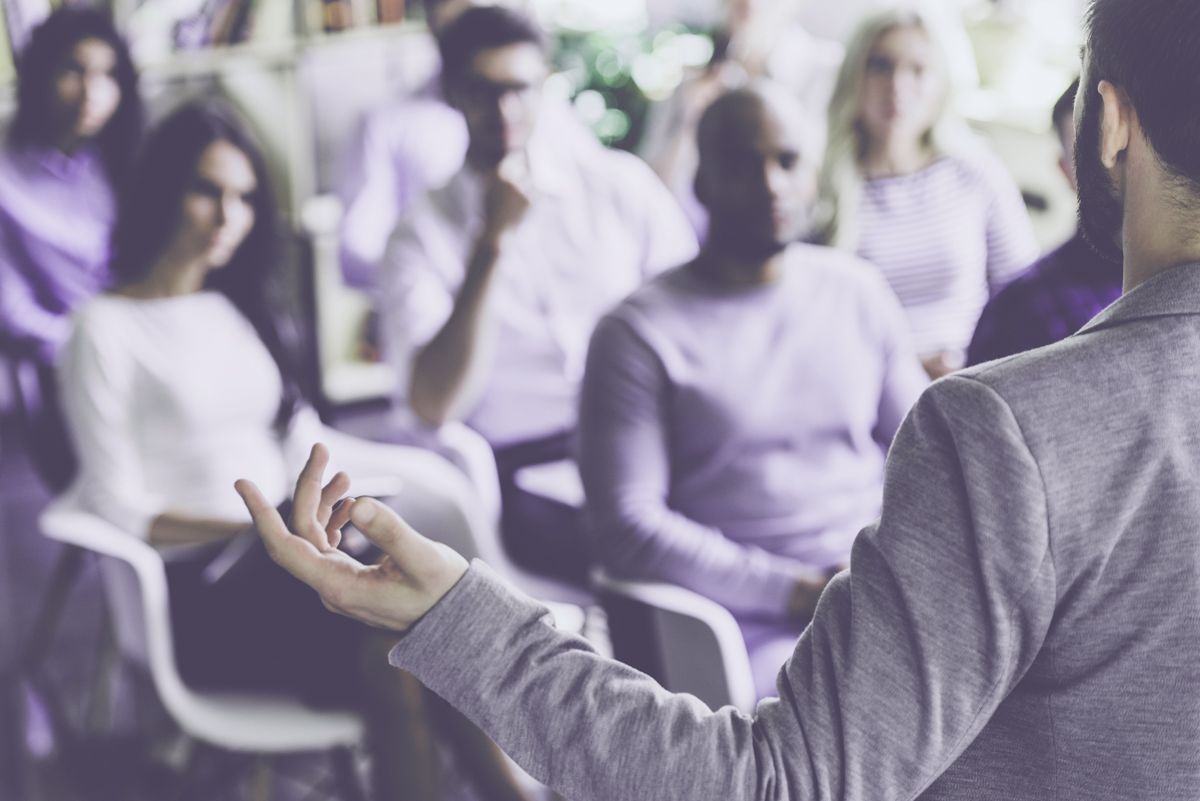 Imagine an economy driven by collaboration and transparency. Imagine a community of changemakers dedicated to social responsibility and using their businesses to create positive, long lasting impact in the world.
The good news is you no longer have to imagine — the foundation of this reality already exists and we're bringing the architects to you.
Now it's our turn. Let's get educated, let's get active and let's create the future we've always envisioned.