Transitioning with Impact
Enlightened Economy Summit 2019
Thank you! see you in 2020!
May 14, 2019 | Roundhouse | Edmonton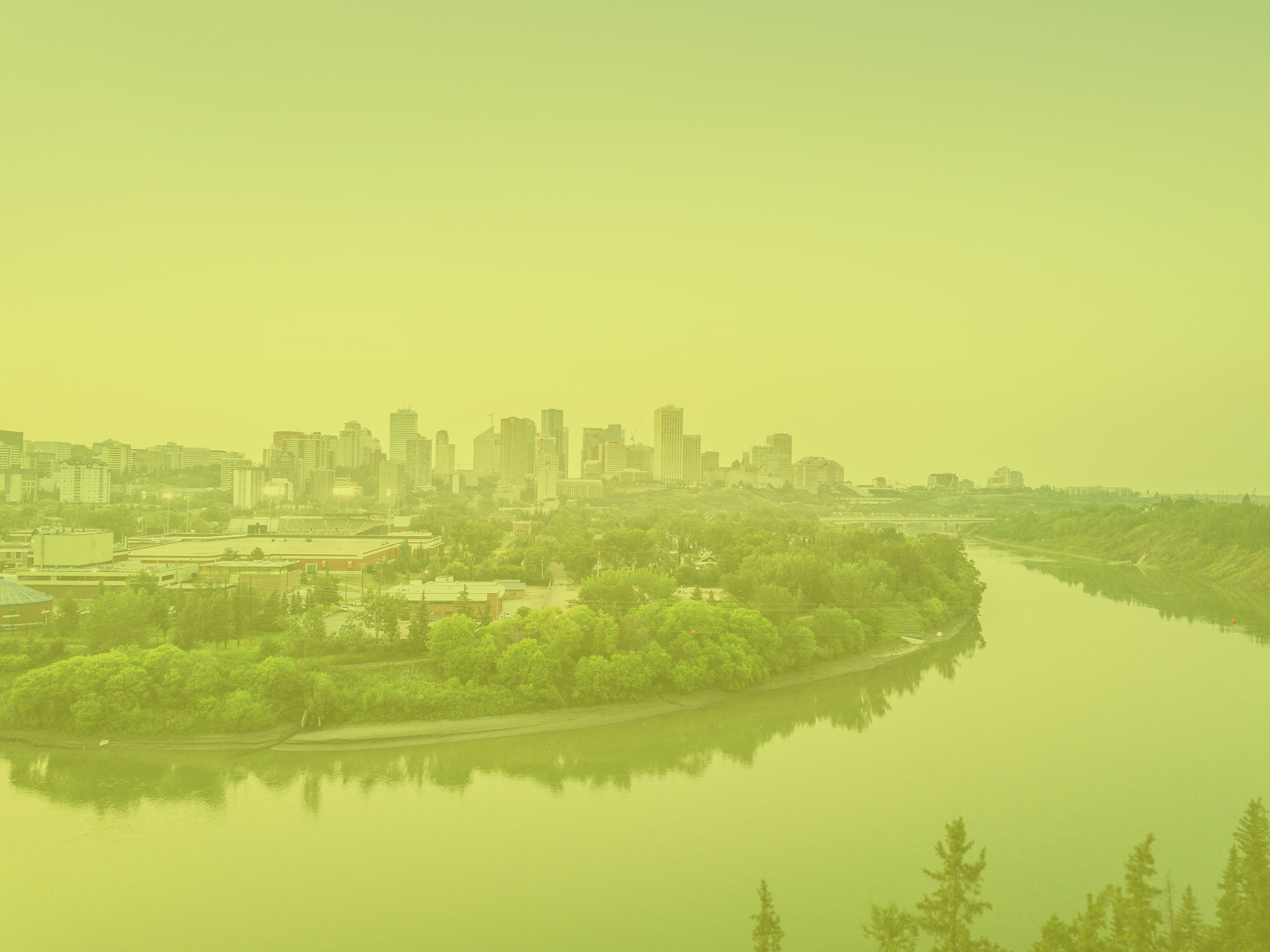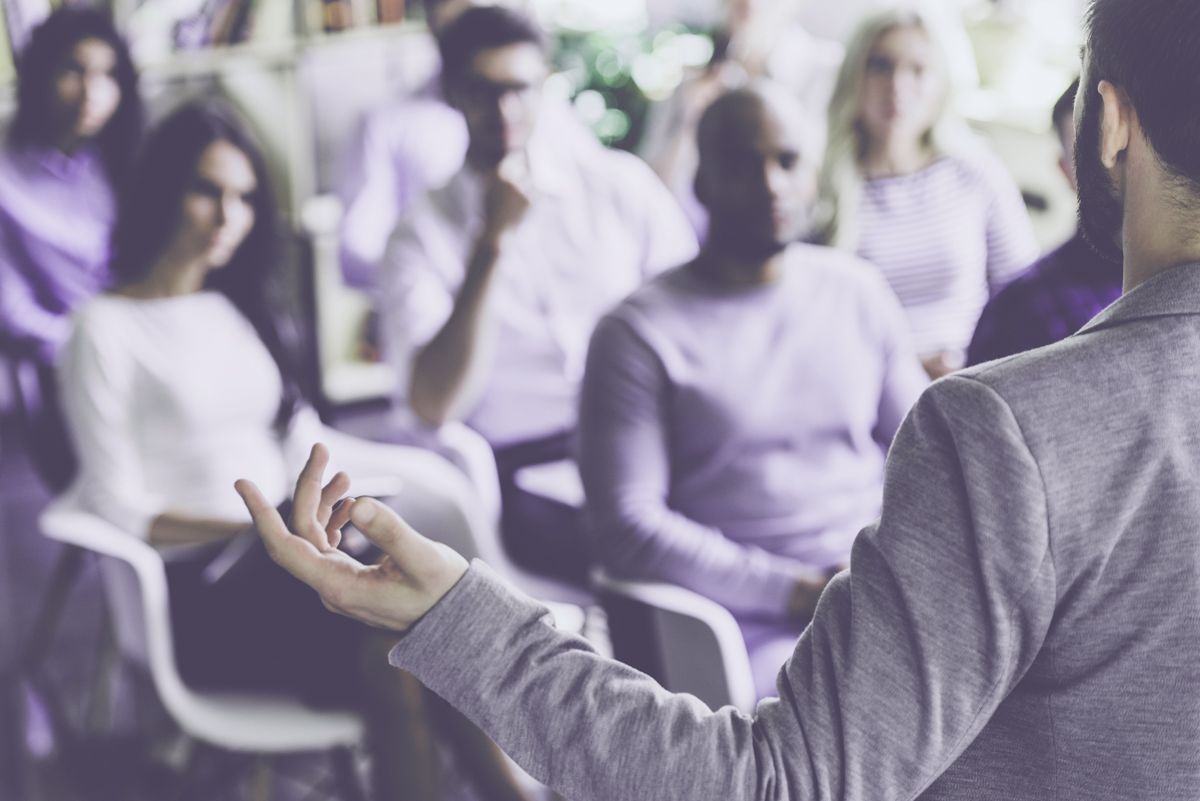 Imagine an economy driven by collaboration and transparency. Imagine a community of changemakers dedicated to social responsibility and using their businesses to create positive, long lasting impact in the world.
The good news is you no longer have to imagine — the foundation of this reality already exists and we're bringing the architects to you.
Now it's our turn. Let's get educated, let's get active and let's create the future we've always envisioned.
Network with 200+ fellow changemakers
Learn from 50+ speakers and panelists
Discover numerous inspiring projects
Connect with local sustainability champions
At Enlightened Economy Summit 2019
The 2019 Agenda
The Enlightened Economy Summit offers an entire day of panel discussions, keynote presenters and breakout sessions. We are thrilled to bring you an incredible lineup of trailblazing pioneers in business, sustainability and social innovation!
Mapping an Economy in Transition
1. A Low-Carbon Economy
2. The Future of Work
3. Responsibility in Emerging Industries
4. Achieving Gender Equality
5. A Smart and Healthy City
1. Becoming a B Corp
2. Affordable Housing
3. Conscious Consumers
4. Social Finance
5. Social Enterprise
Sponsorship Opportunities
The Enlightened Economy Summit focuses on inspiration and action at every level of business, government, and community to create change for our next generation.
To keep event value high, while also ensuring ticket prices are affordable and accessible, we're looking to community partners for support and sponsorship.
If you're interested in positioning your brand as a social innovation leader and getting your brand or product in front of a socially conscious audience, please check out our sponsorship packages.
Our Organizers
Enlightened Economy Summit 2019 is brought to you by the MacEwan University Social Innovation Institute, Net Impact Edmonton, BDC and Roundhouse.
Our Sponsors
We are extremely grateful to our generous sponsors. The Enlightened Economy Summit 2019 is powered by BDC and the City of Edmonton.
Join us for Enlightened Economy Summit 2019 At Roundhouse, MacEwan University